MSN Track Monitor is a MSN

SPY

tool that can automatically capture and record all MSN chat messages on your network. its very easy to use. Just run it on any computer on your network, and start to capture and spy. MSN Track Monitor will spy and record all conversation from any PC on your network. You can show all messages in MSN Track Monitor directly or export these spy messages to HTML files in a directory for later analysis. You can choose whether open the HTML files automatically after you save it manually. MSN Track Monitor show local messages with the blue color and show the remote messages with the red color. and show the time when the message was sent. With MSN Track Monitor, you can easily spy and see the Conversation list of any computer and all messages about these conversations.
You can download MSN Track Monitor and take a trial before order to make sure it works for you. Buy now online for only $49.85 . After you order the MSN Track Monitor, you will get the registration information and enjoy the full-feature unlimited program.
New!:
The re-check merchanism can ensure you get the whole super-large messages, and prevent you from getting the same message repeatedly.
Who need MSN Track Monitor :
MSN Track Monitor can be used for network management at workplace, or parental control of children's network use at home.
---
Network Setting:
In your network, if the layer 2 device is HUB, MSN Track Monitor will spy all MSN messages. if the 2-layed devices is switch, you should do span or port monitor in the switch, or add a hub to connect the switch, and MSN Track Monitor will spy all MSN messages too.
If you have problems about setup span or port monitor in Cisco switchs, please mail to

Screen Shot: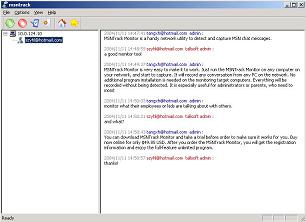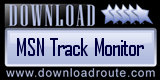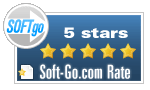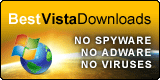 Join Our Affiliate Reseller Program and Earn Cash!
Mar

30

, 200

6


The final release of MSN Track Monitor 3.5

5

is now available

Oct

16

, 2005
The MSN Track Monitor 3.5

4

is released
>>>>
Full Screen
>>>>
>>>>


MSN Track Monitor vista